about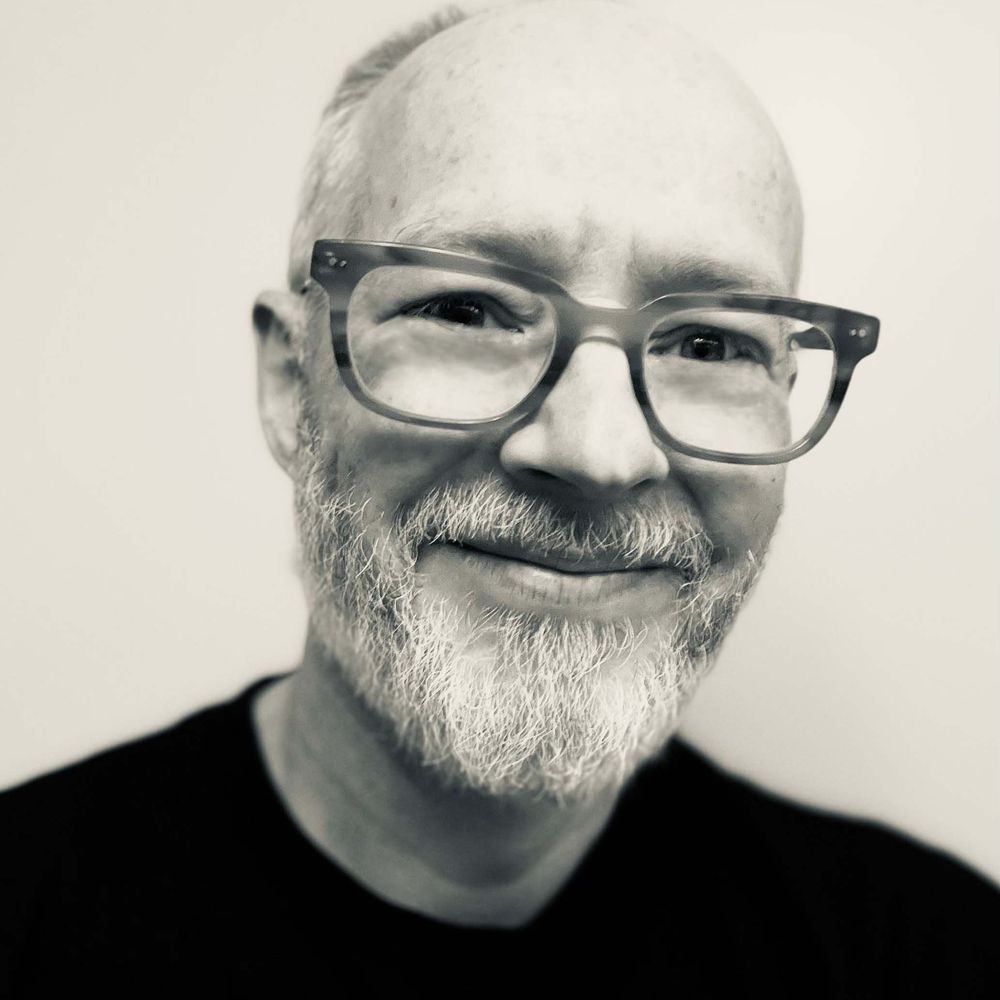 Robin Hilton is a composer and producer whose original scores have appeared in films, podcasts, radio programs and other works.  Past clients include NPR, Slate, Foreign Affairs and numerous other independent productions.  He's also known for his work as a Senior Producer at NPR, host of NPR's New Music Friday podcast and for his name that appears in white bubble letters above every concert at the Tiny Desk, where he's produced performances by everyone from Vic Chesnutt and Sharon Van Etten to Harry Styles and Chance The Rapper.
In 2000, Robin co-founded Small Good Thing Productions, a non-profit production company for independent film, radio and music in Athens, Georgia.  Today it's a podcast consulting and development company. 
Prior to that, Robin lived and worked in Japan as an interpreter for the government and taught English as a second language to junior high school students.  He's also been an emergency room orderly, a blackjack dealer and a fruitcake factory assembly lineman.